Alumni
The REVEAL research group carries out research in diverse aspects of how to ease the comprehension and evolution of large and complex software systems. Current research is focused on software visualization, mining software repositories, collaborative development, and novel integrated development environments.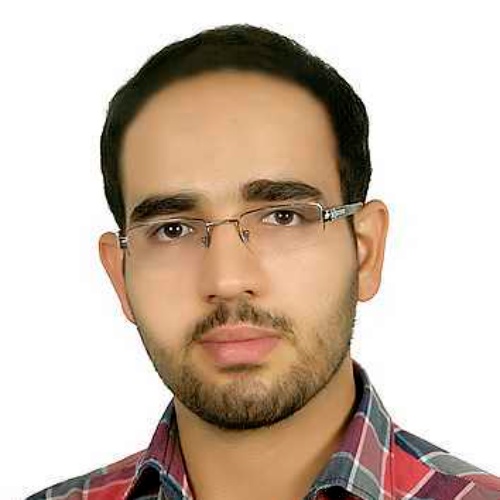 September, 2020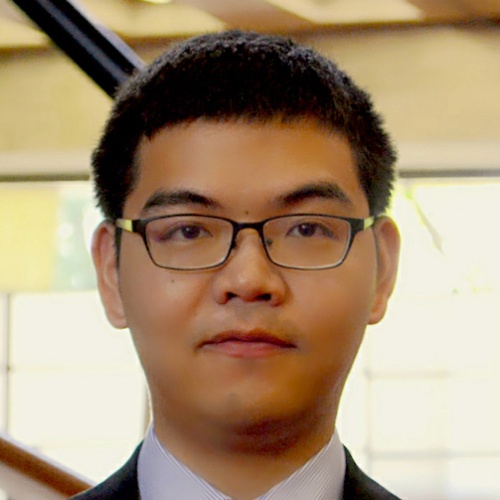 June, 2020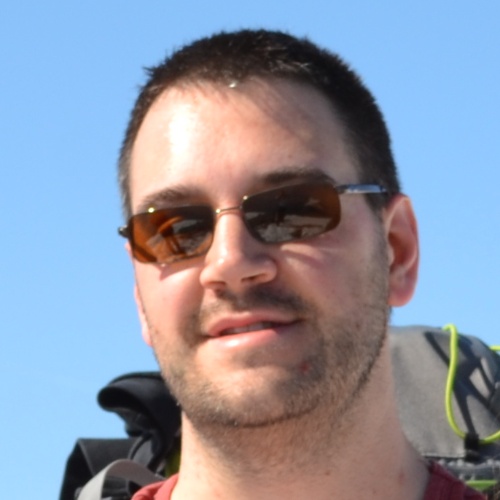 June, 2018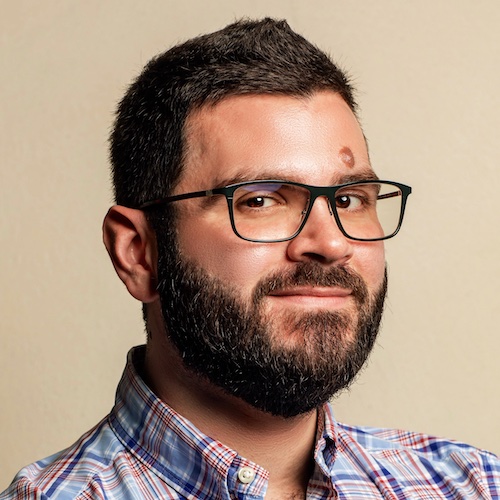 November, 2017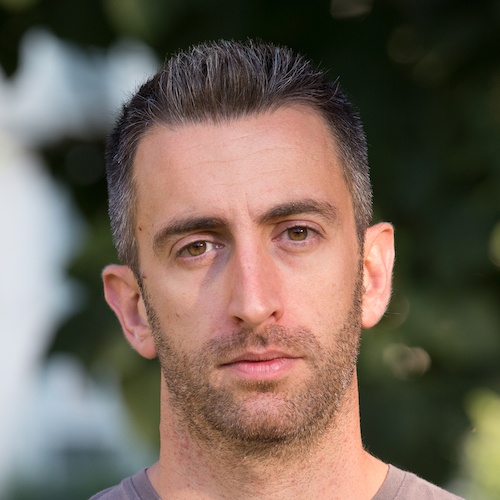 March, 2017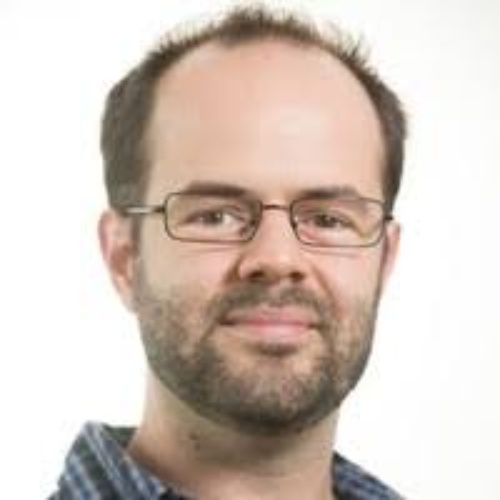 June, 2013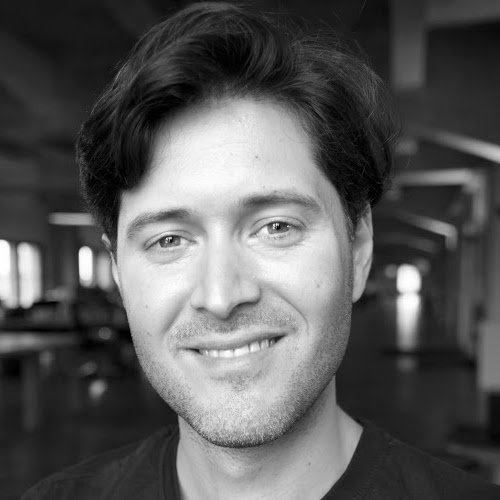 April, 2013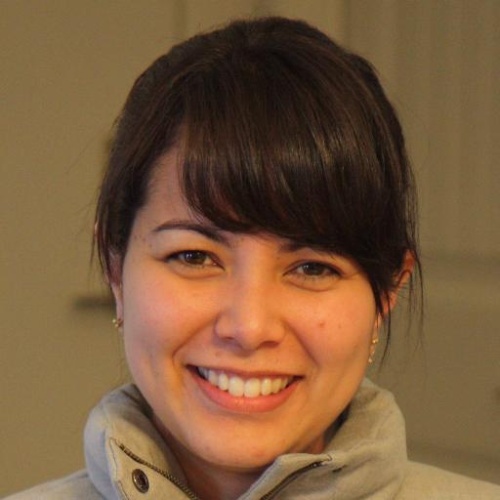 February, 2012
October, 2010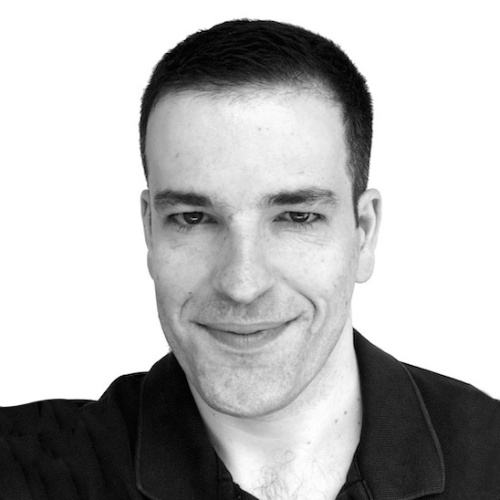 September, 2010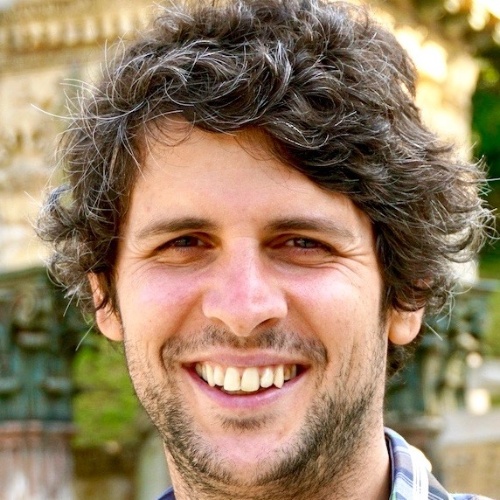 October, 2009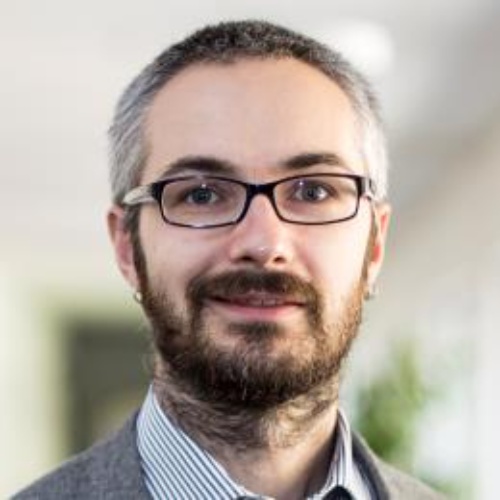 December, 2008
The DESIGN group is interested in interdisciplinary research around all aspects of the architecture, design and engineering of next-generation Web information systems.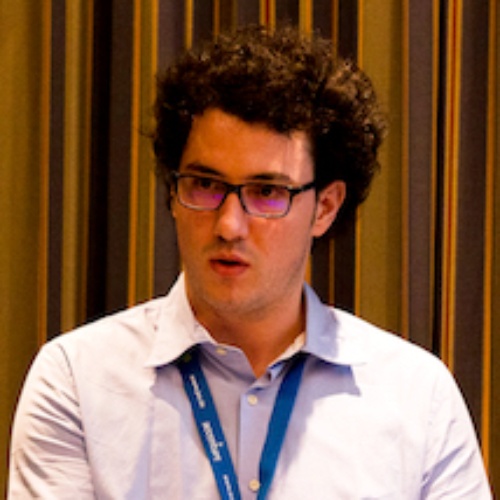 February, 2021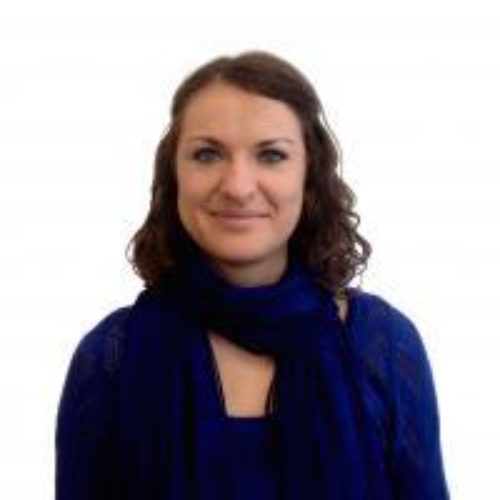 January, 2021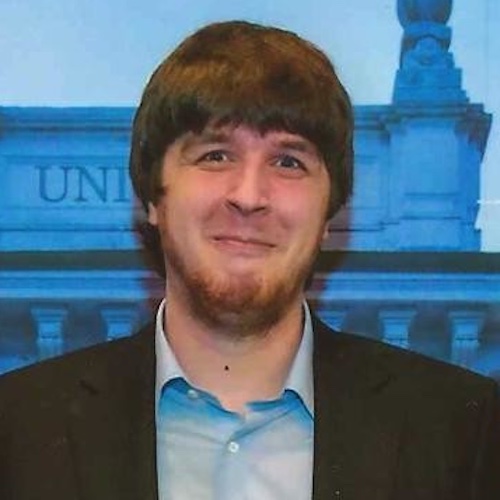 July, 2020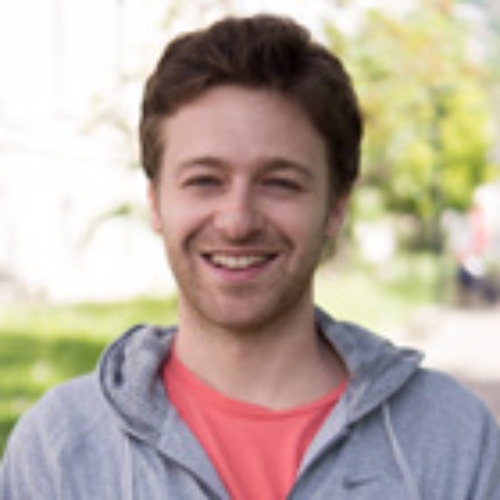 October, 2018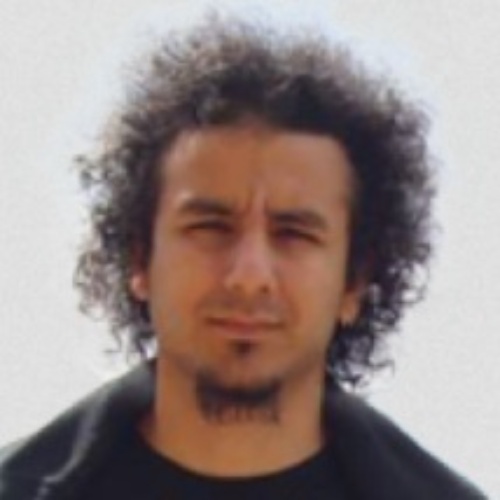 October, 2017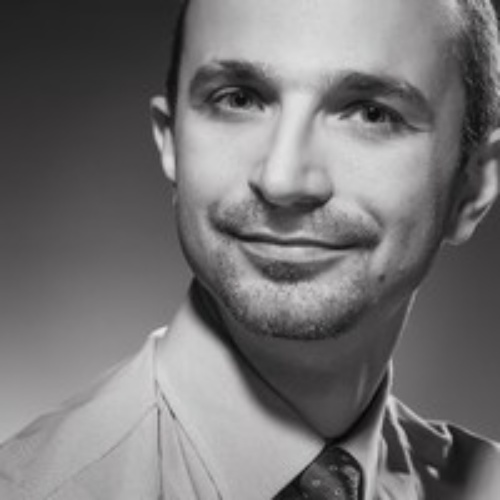 September, 2014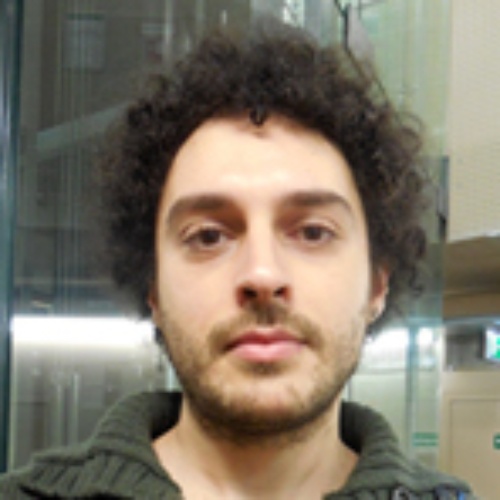 September, 2014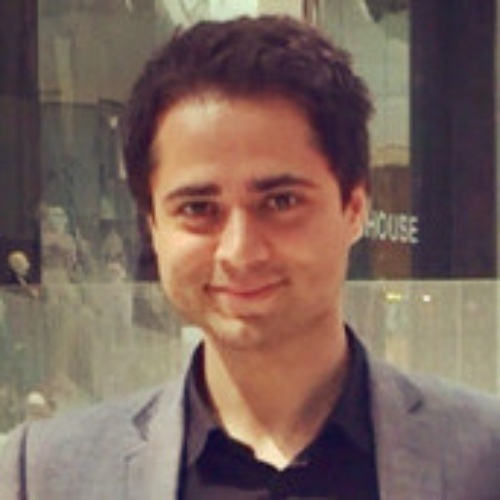 February, 2014
The SAPE research group is interested in the area between programming languages, runtime systems, and software engineering, with a focus on the efficiency of software, its users, and its developers.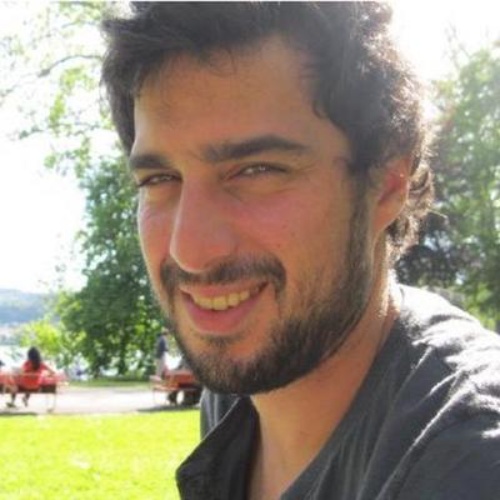 October, 2019
September, 2018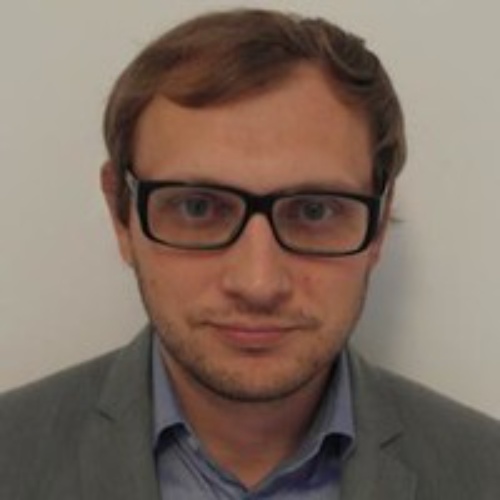 February, 2013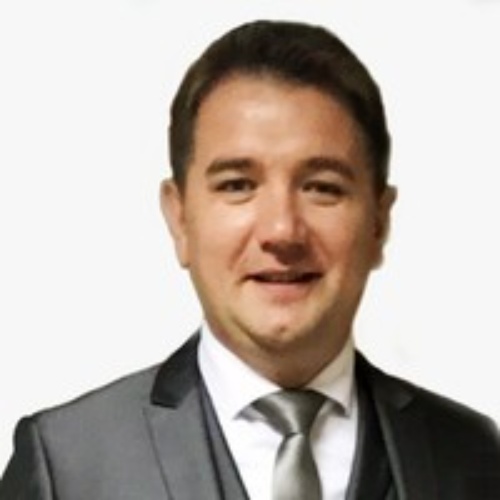 September, 2011